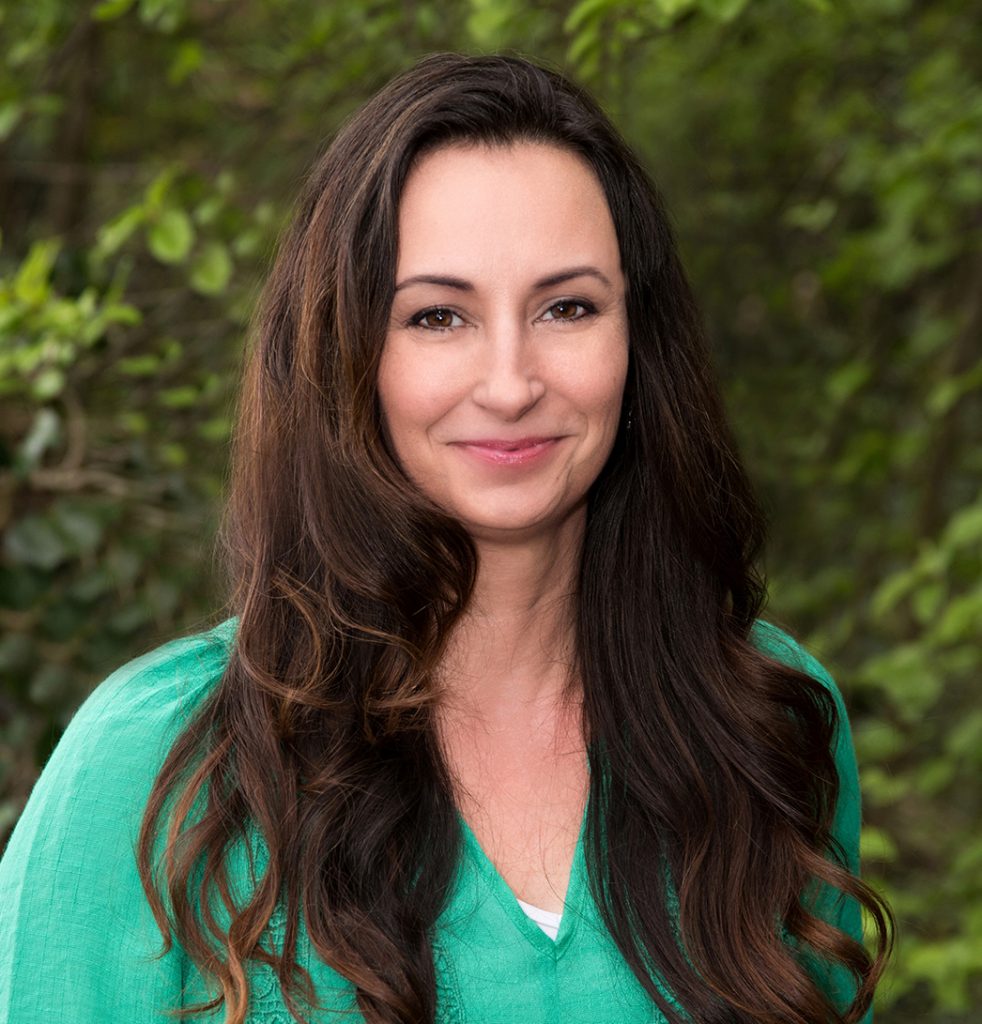 My Story: I was born and raised in Miami, FL until my high school years when I moved to Crossville, TN.  I come from a family of electricians and grew up as a "grunt" for my father and both grandfathers; as a result, I learned about the value of the trades, hard work, and ingenuity.  Through time I migrated east to Knoxville, TN where I spent the next 25 years developing a deep love of this area.  I have lived in Knox and Blount counties all of my adult life and my husband and I are thrilled to be raising our sons here and supporting the local culture.  I am a strong believer in all things local...buy, sell, eat, and grow, and it thrills me to help others discover the many hidden charms of our quaint and beautiful communities. 
Words that inspire me: "Recognize that every interaction you have is an opportunity to make a positive impact on others." – Shep Hyken
Where you will find me when I'm not working: I enjoy getting out in nature whether it is digging in the garden, hiking with my family and friends or kayaking.  I've been practicing yoga since the early 90's and try my hand at loom knitting, but I'm not nearly as good as I'd like to be.  Traveling to new places and eating amazing food is a favorite pastime of mine.
Favorite kind of home: I have a fascination with the many types of structures that are a blend of old and new ways.  A few examples would be straw bale homes, earth sheltered homes (think of homes built into a hillside), and energy efficient homes that incorporate passive solar heating (thermal mass),  solar panels, and energy efficient architecture.