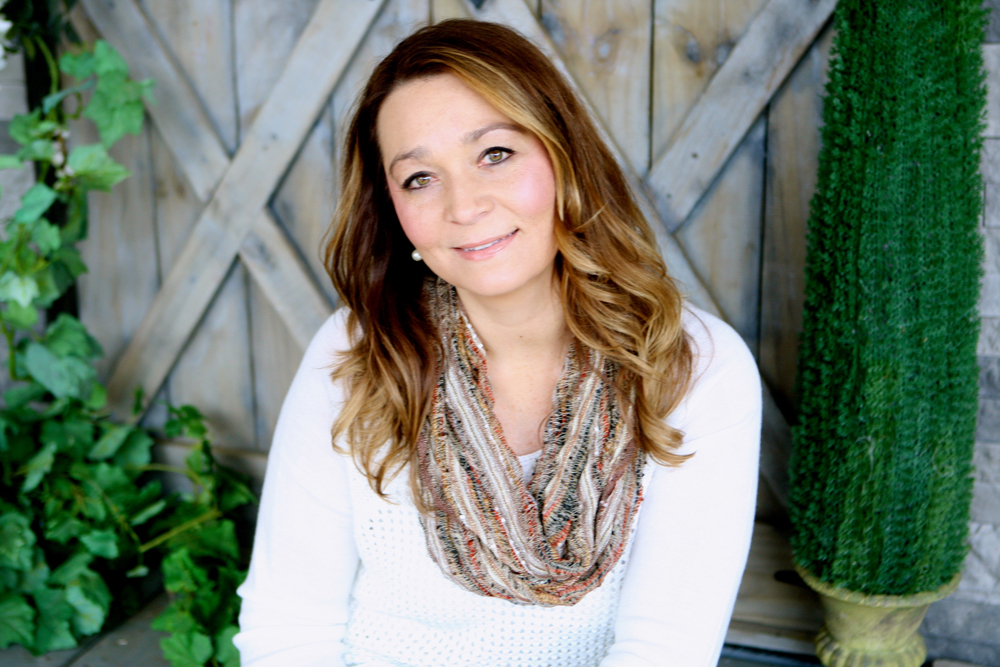 Elizabeth deBoxtel
REALTOR®
My Story:
I'm originally from South Mississippi.  Growing up near the Gulf Coast, I developed a love for fresh seafood, Cajun cuisine, and Southern style cooking.  Shortly after Hurricane Katrina, my husband and I moved to the Knoxville area with a baby boy on the way.  We also are the proud parents of two cats and one super shaggy dog.
Favorite things to do:
I spend most of my spare time boating on Norris Lake in the summer with my family.  I enjoy exploring different areas of the lake and stopping at the various marinas for a nice dinner on the water.
Hobbies:
My interests are browsing antique shops, scuba diving, and cooking.
Inspiration:
"True listening builds strength in other people" ~Robert K. Greenleaf