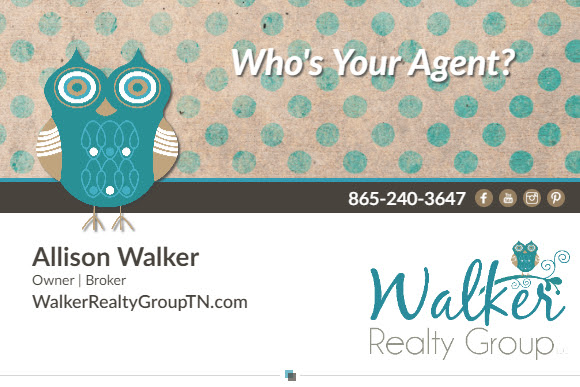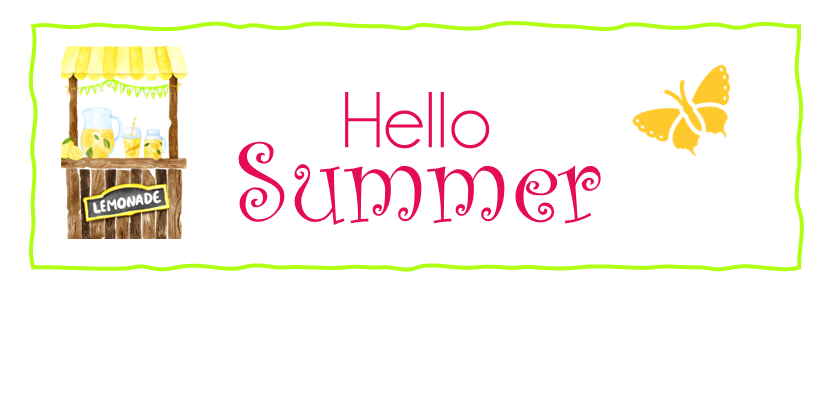 The Role of Personal Goals when Deciding to Sell
---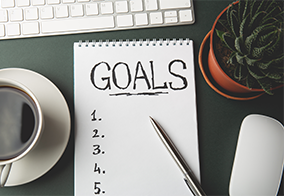 Many people decide to move for practical reasons. For example, some might be required to move due to a work relocation and others may realize that their household has changed and they are ready to downsize or upsize.
But, personal goals play an important role too.
In fact, when deciding whether or not to sell your property and find your next dream home, it's essential to consider personal goals—your own and those of other family members too.
After all, where you live, and the type of home you live in, can greatly impact your goals and dreams.
For example, if you're active in a particular sport or other hobby (such as hiking), being able to enjoy that activity locally might be an objective. If your goal is to live in a certain type of setting—urban, country, wooded, etc.—then that will definitely impact your decision to sell and move. But, even if your dream is seemingly unrelated to real estate, such as learning how to cook fine cuisine, moving might get you closer to classes or into that dream chef's kitchen.
A helpful exercise is to make a list of your personal goals. Then, next to each one, note how moving might help you achieve that dream. When you do this exercise, ask yourself if you would be more likely to reach an important goal if you took the leap and moved. You might discover that making a move will bring you closer to your dreams than you initially thought.
So, don't wait for practical reasons to sell. Personal goals are just as important a factor, if not more so. Consider them when you're deciding whether or not to move.
Pulling Together the Records you Need when Selling
---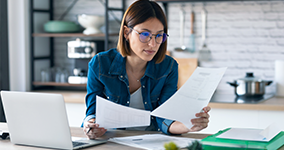 Imagine you're viewing a home for sale. You venture to the basement, check out the furnace room, and notice the water heater. Is it owned or rented? As a potential buyer, you'd want to know.
Now imagine a property you're viewing has a brand-new gas fireplace. Nice! Is it under warranty? Is that warranty transferrable to you if you buy the home? Again, you'd want to know.
So, when you're selling, it's important to pull together all the necessary records you will need in order to answer these types of buyer questions. After all, if a particular warranty transfers to the new owner, that's a selling point.
Take the time to find receipts, warranty certificates, and other documents related to:
Renovations (e.g., a bathroom makeover)
Major repairs or replacements (e.g., new air conditioner)
Service prepayments (e.g., lawncare)
Purchases of major appliances and other items
Keep in mind that you may have purchased extended warranties or maintenance agreements at the time of purchase. Those may transfer to the new owner.
Also note that some guarantees or service agreements transfer automatically while others require the new owner to initiate that transfer.
These documents could potentially add a few more benefits to buying your home. So, it's worth the time it takes to dig them out!
Preparing for a Day of Multiple Viewings
---
When you're selling your home, several viewings of your property may be scheduled on the same day. That can be a good thing because it can create increased excitement about your listing.
To prepare for a multiple viewings day, follow these tips:
Clean and prepare your home the day before. That way, you're not scrambling to get things ready in the morning.
Confirm the time of the first appointment. Schedules can change quickly.
Plan to leave your home a half-hour before the viewings begin. Some buyers might feel awkward if they run into you as you're coming out.
Make a last-minute checklist.
Assume the viewings will go overtime. Plan to be away at least a half-hour after the last appointment is scheduled to end.
If possible, be flexible and allow for "squeeze in" viewing appointments. That buyer might just be the one to make a great offer!
Yes, it can be a busy day. But, it may result in the sale you wanted.