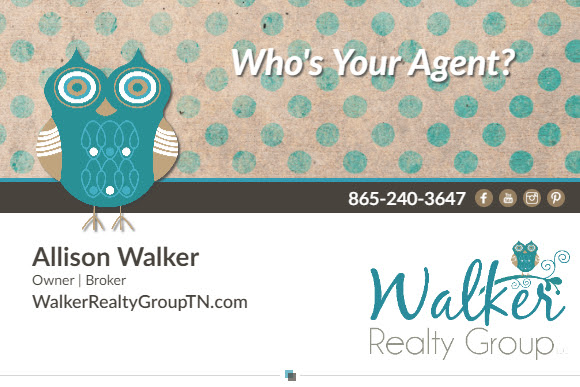 Finding an Honest Home Improvement Contractor
---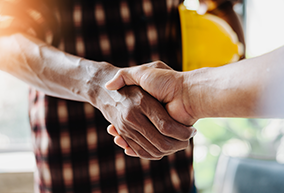 You can't call yourself a dentist unless you have specific hard-earned credentials. Just about anyone, however, can hang a shingle and call themselves a home improvement contractor. That's why choosing a reputable one is so difficult.
Here are some tips:
Find out if they are truly in business full-time. A part-time or occasional contractor may not have the experience necessary to do a great job.
Ask about licenses and other credentials. Some contractors have accreditations from professional and trade associations.
Review their project portfolio. A reputable contractor will have photos and other evidence of work completed for similar clients.
Check online for reviews. If there are more than five poor reviews within the past three years — that's a red flag.
Ask for references. Then, call at least one.
Finally, the best contractors are those that get recommended by people you trust.
How Emotions Can Get in the Way of Selling
---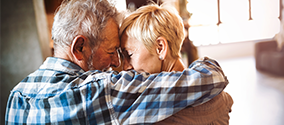 Like most homeowners, you probably don't think of your property as just a building with rooms and a backyard. To you, it's much more than that. It's a home.
When you walk into your dining room, for example, you don't merely see the table and chairs. You see memories. You recall laughter with family and friends. It's emotional.
That's what a home is all about.
However, buyers don't want to buy your "home". What they really want to buy is a property that has the potential to become their home.
While you see memories of family dinners, they see room dimensions and wonder what the dining room may look like with their own furniture in it.
So, when you're selling your property, you need to keep emotions at bay as much as possible.
In fact, the best mindset is to think of your property as a product. The more attractively you present that product to prospective buyers, the more likely you are to get good offers.
That's why cleaning, depersonalizing, and staging are so important.
It's also why setting a price that aligns with your home's current market value is important. You may have put your heart and soul — and many weekends — into landscaping the backyard to make it a summer oasis. It may, in fact, be a strong selling point of your property.
But, that improvement will only increase the selling price by an amount that the market, not your emotions, dictates.
So, keep emotions out of the selling process as much as possible. Save that energy for turning your next property into your dream home.
How Much Time Should You Spend Viewing Homes?
---
Asking how much time you should spend viewing properties for sale is a little like asking, "How long should I spend trying on shoes?"
The answer seems obvious: As long as it takes to make a decision!
Buying a home is significantly more complex than purchasing shoes – and the stakes are higher too! You need to make sure you have all the information necessary to confidently make the best decision.
There are basically three stages to viewing a property:
1 Macro
2 Micro
3 Professional
When you view a home on a macro basis, you're looking at it from an overall perspective. For example, you may do a general walk-through to get a first impression and determine if the property has the basic features you need, such as the number of bedrooms and the size of the backyard.
Macro viewing is often the fastest stage in the viewing process and can sometimes take just a few minutes.
If you like what you see, then it's onto the micro stage. At this stage you take a closer look at the details of the property. You might, for example, spend extra time in the master bedroom imagining how your furniture would look and fit.
The micro stage takes longer simply because the home is now on your shortlist. You're interested and are considering making an offer.
Finally, the professional stage involves getting a qualified home inspector to go over the property with a fine tooth comb. That typically occurs after you've made an offer.