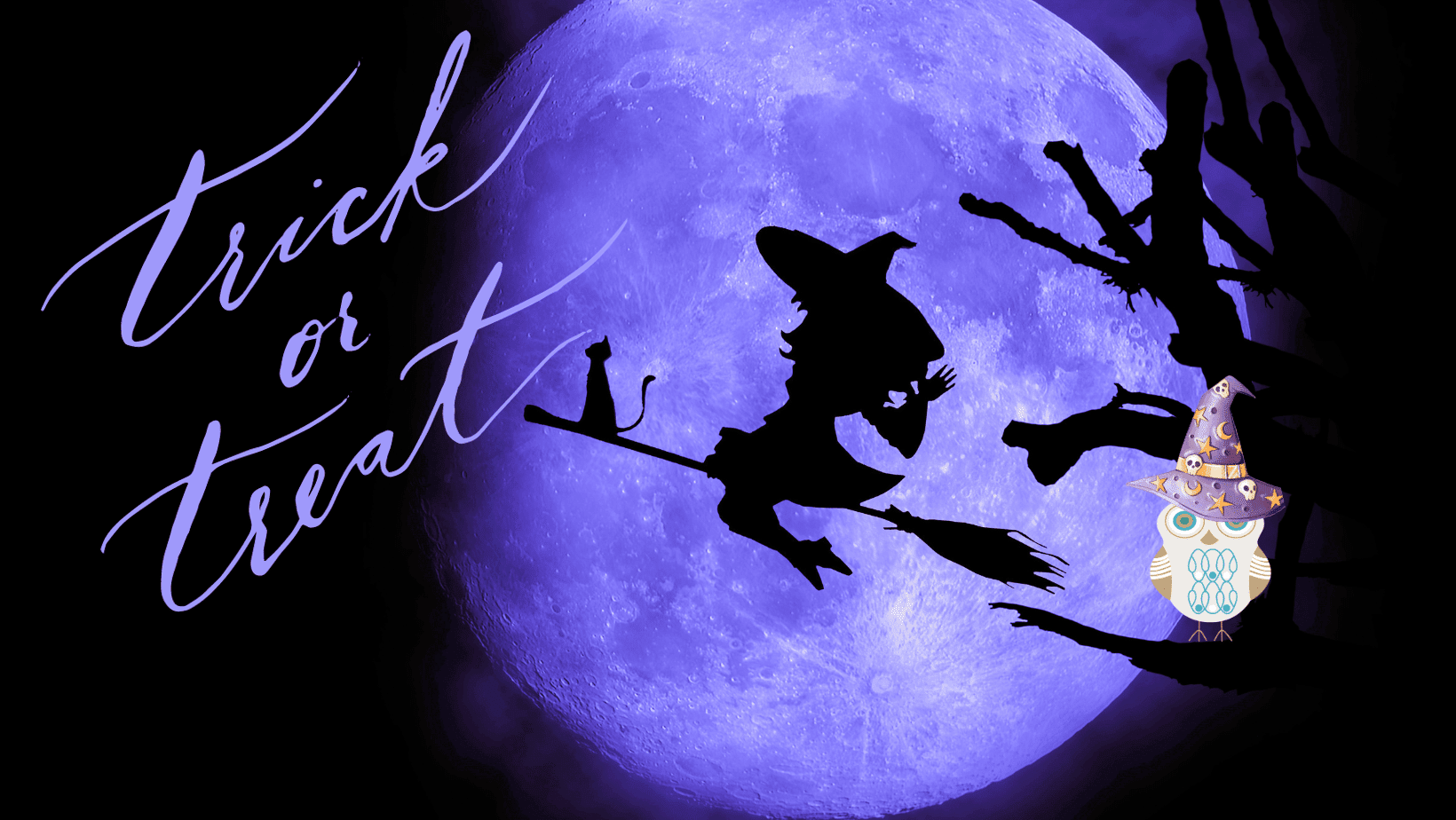 Creating a Welcoming Environment when Selling your Home
---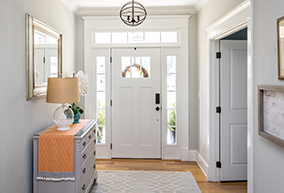 When buyers view your home, how do you want them to feel? Do you want them to feel like they're intruders or a nuisance? Of course not! You want them to feel welcomed. So how do you create that impression? Here are a few proven ideas:
• The foyer. This is where buyers first set foot in your home. It's where they form their first impressions. So, make sure the foyer is tidy and feels spacious. Ensure the doormat (if you have one) is clean or new. If you anticipate wet weather during a showing, have a convenient place for buyers to put their footwear.
• Lighting. Does a dark space or poorly lit room make you feel welcomed? Likely not! So, go through your home and check that the lighting is sufficient and pleasant. If possible, have three light sources in each room, including passive light from windows.
• Interior doors. Nothing says "You're not welcome" more than a closed door. So, wherever possible, have interior doors open. You want buyers to feel comfortable exploring your home without questioning whether they can enter a particular space. There may be exceptions, of course, such as the door to a storage room.
• Personal items. In most cases, buyers are walking through a stranger's house. (Yours!) So, there may be a sense of discomfort. For example, if buyers see a family portrait on the wall, they might feel like intruders. To put buyers at ease, remove as many personal items as possible. By creating a "blank slate", you'll help them visualize themselves living there.
The more welcomed you can make buyers feel when they view your home, the more interest you'll get.
Benefits of Being an "Early-Bird" Shopper
---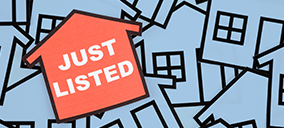 "The early-bird gets the worm" is a popular expression. Indeed, there are many examples in life when being early, or even first in line, gives you an advantage.
Real estate is one of them.
When shopping for a new home, being among the first to learn about a new listing benefits you in several ways:
• You have more time to see the property and make a decision.
• You might be able to make an early offer.
• You're under less pressure to make a decision quickly.
Overall, by finding out about a new listing early, you improve your chances of getting the property.
How do you get the early-bird advantage?
If you scour the internet for new listings, you can still miss opportunities. For example, "Coming soon" listings may not yet be published on the MLS. A better strategy is to arrange to be alerted to new listings and coming-soon opportunities the moment they come up. That way, you're always the early-bird and your likelihood of finding and buying your next dream home increases.
Should you Stage your Home yourself?
---
There's no doubt that an effectively "staged" home is likely to sell faster and for a better price. Studies in real estate sales consistently prove it. However, you might be asking, "Is it better to do the staging myself? Do I need to hire a professional?"
Let's look at the pros and cons.
If your home is already in demand and likely to get multiple offers, you might get away with doing the staging work on your own. In that case, it's still advisable to get professional advice rather than "guess" your way through the process. There may be specific staging approaches that apply to your home, that only a professional would know to recommend.
There are, of course, some downsides to doing it yourself, such as the extra work involved, as well as the fact that you may not have the experience or materials (such as staging furniture) to do a professional job.
By contrast, when you hire a professional, or at least get professional advice, you take advantage of the latest staging best practices to make your home more attractive and desirable to buyers. That is especially important in a balanced or a buyer's market.
So, when it comes to staging, remember that homes that show better tend to get more and better offers.